Services
Your local Ace Hardware has convenient and affordable services to meet your needs.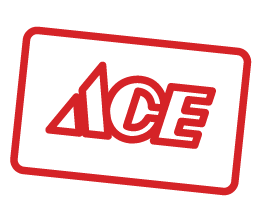 We love to talk about the convenience of our ACE Gift Card! Let us help you redeem or purchase an ACE Gift Card, it's the perfect present to give or receive.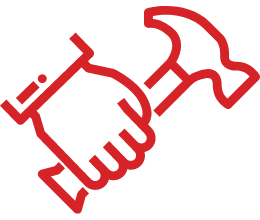 Let us help you put it together! Shelves, organizers, appliances–we assemble all the products we sell.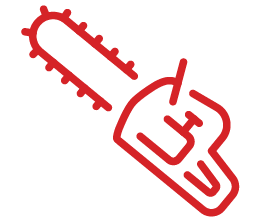 Authorized STIHL Service Center
We are an authorized Stihl Dealer and Certified Service Repair Center for all Stihl Outdoor Power Equipment.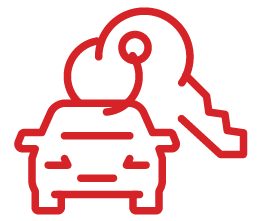 Automotive Chip Key Cutting
Make an appointment today and we'll cut a chip key for your vehicle.
Computerized
Color Matching
We can mix paint to match the color of any item – just bring in a sample of the color you want to match. Using our state-of-the-art technology, we will blend your perfect color, in a variety of finishes, with our high-quality selection of paints.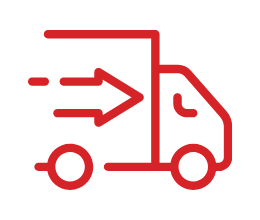 Want to purchase an item but don't have a way to get it home? Delivery is FREE up to 10 miles or for any item over $200.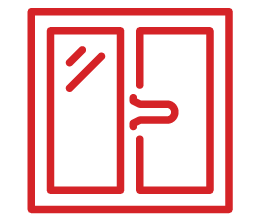 Glass & Plexiglass Cutting
Do you have a special project, requiring some careful cutting of glass or plexiglass? Stop by our store and we can help you with your project.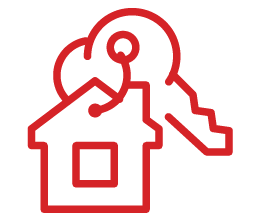 Home & Vehicle Key Cutting
Do you have a spare key in case you lock yourself out of your home or car? Swing by the store and we can make one for you. We also offer automotive chip key cutting. Come in and we'll cut a chip key for your vehicle while you wait. We are here to help!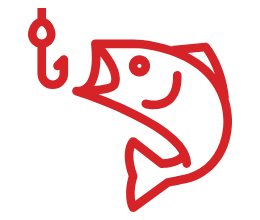 Hunting & Fishing Licenses
Another great service we offer here at Ace Hardware of Williamston and Honea Path – you can purchase your Habitat stamp and apply for your South Carolina Hunting and Fishing licenses.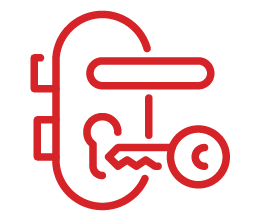 Do you have a lock that needs rekeying? Do you need more than one key to get into your home? Visit with our qualified staff, we can rekey your door knob or deadbolt.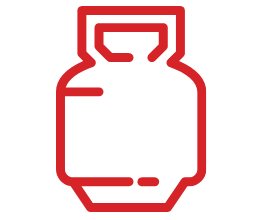 Come in and let us refill your propane tanks – whether you have a camper, RV, or a tank.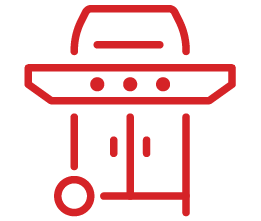 We have all of your gas grilling supplies, including propane tank refills.
Don't See What You're Looking For?