Helpful DIY Tips
Find the resources you need to handle DIY projects and more.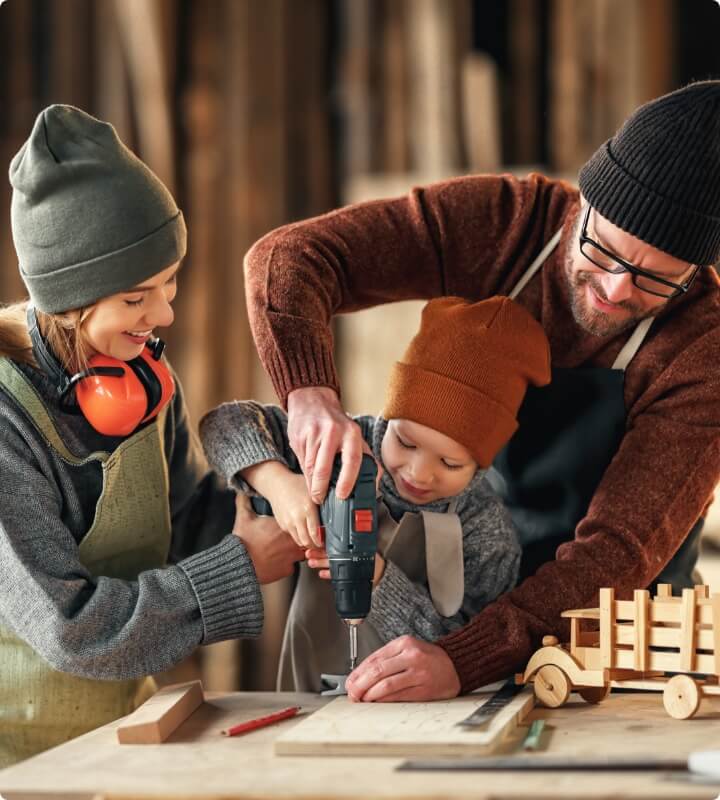 Are You a Do-It-Yourselfer?
Whether you're in-store or online, Ace Hardware of Williamston and Honea Path is here to help find what you need to get the job done right. Here are a few of our favorite online sources for inspiration. Not finding what you need? Drop by or give us a call to speak with our in-house staff.