Our Team
Great people providing great customer service.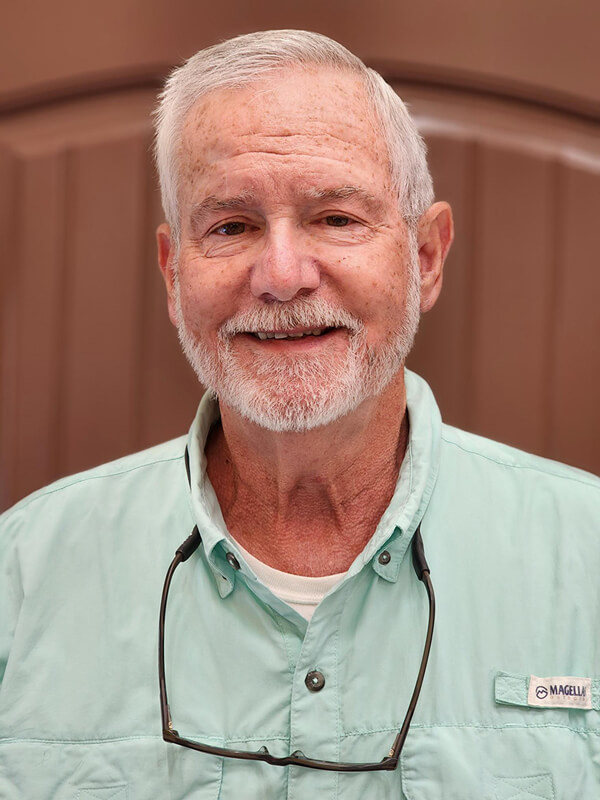 Jeff Teachman
Vice President
Lori Patton
Secretary / Treasurer Office Manager
Jessica Muhilly
Manager – Williamston
Chris Coleman
Customer Service Manager
Shawnna Mullins
Manager – Honea Path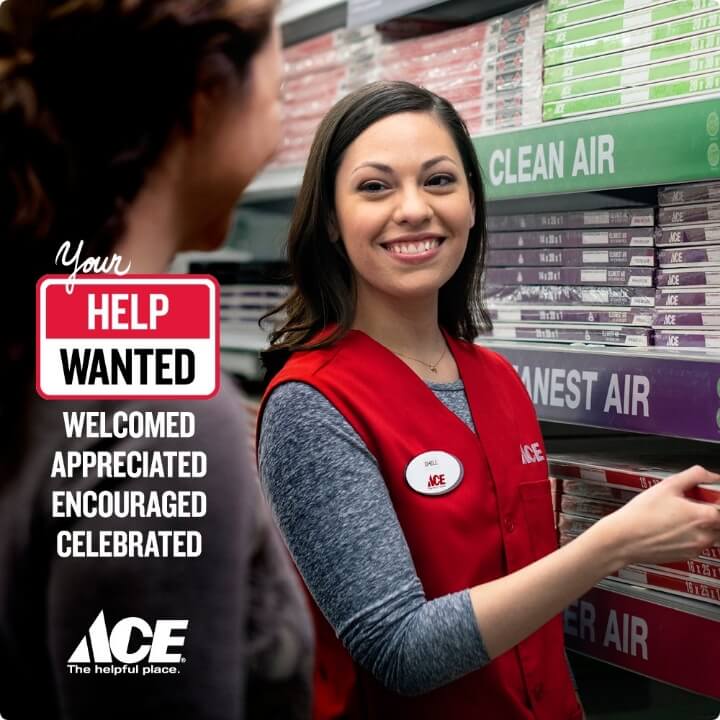 Find Your Place at Ace
Would you like to join our team? You can now apply online to be considered for employment at Ace Hardware & Rental of Williamston and Ace Hardware of Honea Path.