Special Orders
Our staff is happy to assist you with ordering items you don't find in-store.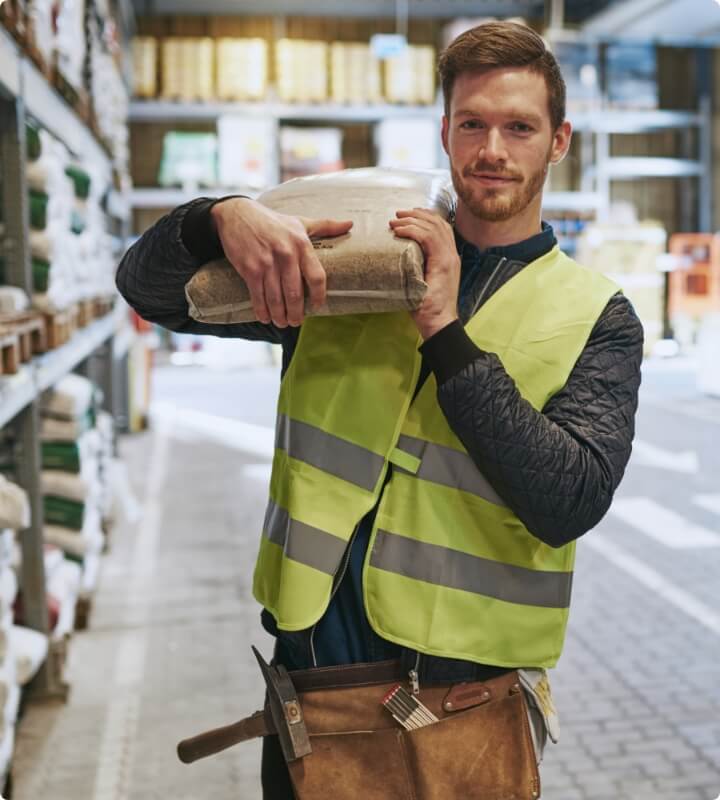 We'll Go the Extra Mile to Get You What You Need
Ace Hardware & Rental of Williamston and Ace Hardware of Honea Path have a commitment to excellence when it comes to serving our customers. Unlike big box stores, we are not able to carry every product you can possibly think of, but that doesn't mean we can't special order what you need. Our stores are a family business, and we truly care about getting our customers the right products for their projects.
If we don't have a particular item in stock, please let us know and we will work with you to get it ordered. Our friendly and knowledgeable staff is here to help you find what you need.