Apparel
Find the brands you love at prices that work for you.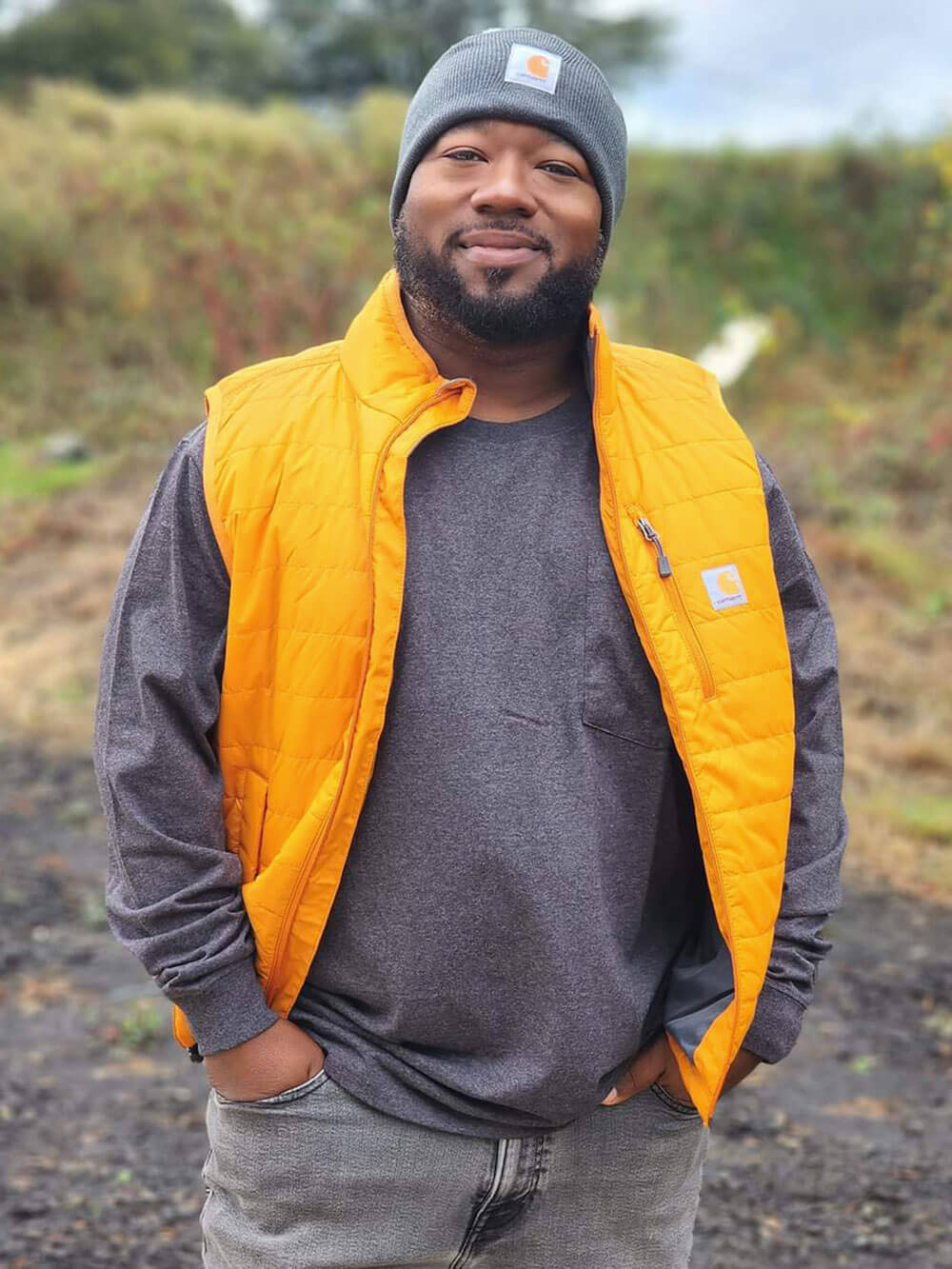 Your One-Stop Shop for Work and Leisure Apparel
Ace Hardware of Williamston and Honea Path are more than just hardware stores. We also offer a wide variety of work and leisure apparel from top brands at affordable prices. Whether you're looking for durable workwear to keep you safe on the job, or stylish leisure apparel to keep you comfortable and looking good, we have you covered.
We carry a wide range of sizes and styles to fit everyone, and our prices are always competitive. We also offer a variety of discounts and promotions, so you can often find a great deal on the apparel you need.
So whether you're looking for a new pair of work pants, a stylish jacket, or a gift for a loved one, be sure to visit Ace Hardware. With an eye for durability, fashion, and value, we're your one-stop shop for work and leisure apparel.